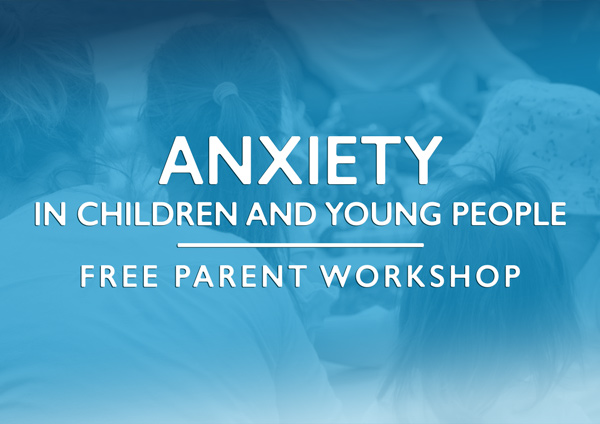 Strategies for parents to build confidence and resilience
Free Workshop
Anxiety disorders are common in children and young people.
This talk will provide you with the latest information from the experts about anxiety in young people, what it looks like and what you can do about it.
Anxiety can seriously impact young people's  lives but is treatable. Professor Ron Rapee from Macquarie University's Centre for Emotional Health will share his knowledge and provide an opportunity to ask questions.
Read a recent interview with Professor Ron Rapee HERE
Tuesday 10th April
Club Burwood RSL
96 Shaftesbury Road
Burwood, NSW 2134
Places are limited.
For more information and to book –